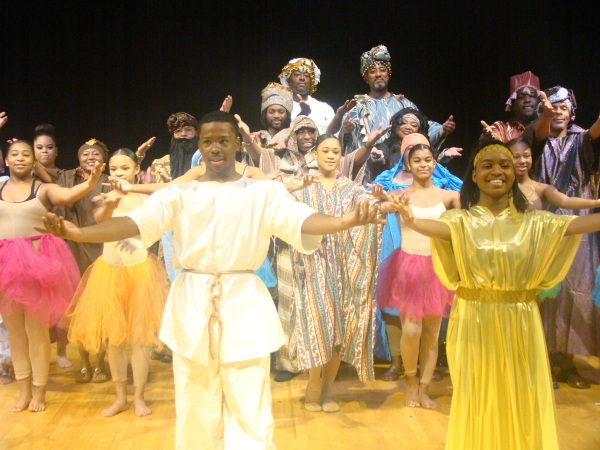 The Witherspoon Institute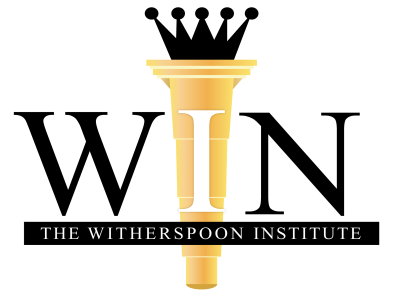 The Witherspoon Institute (WIN) is an internationally recognized charm school and community leadership Think Tank for youth. Entering our 12th year of service, we pride ourselves on our global gold standards and unequaled reputation for community impact with a focus on creative arts development.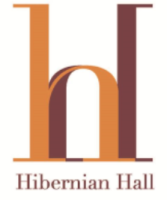 Unto This House - Collaborators
Hibernian Hall was built in 1913 by the Ancient Order of Hibernians – a group that promoted Irish cultural heritage. Today, it continues to serve as a destination for arts and culture in the heart of Roxbury's Dudley Square for music, dance, and theater – reflecting the diversity of cultures in the region.

It Takes a Village to Raise a Play!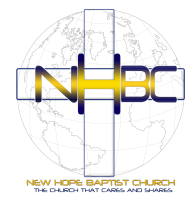 "The church that cares and Shares"  Please visit the link below to learn more about New Hope Baptist Church located in Hyde Park, MA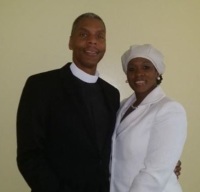 Rev. Kenneth Simms, Pastor

 Shareen Simms, First Lady